How Happy is your Liver today?
Liver health is key to thousands of metabolic functions every day.


How Happy is your Liver today?
Liver health is key to thousands of metabolic functions every day.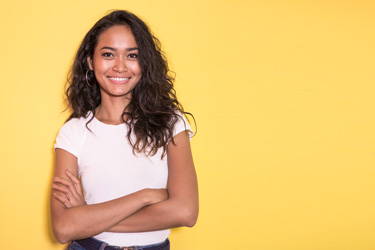 How Happy is your Liver today?
Liver health is key to thousands of metabolic functions every day.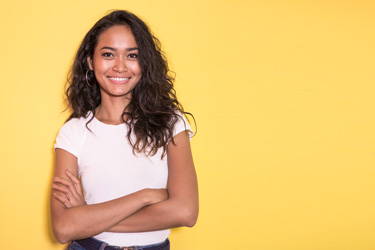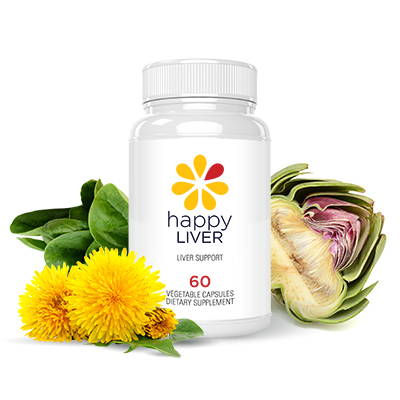 Happy LIVER is a proprietary blend formulated by Dr Jeff Butterworth to help women improve liver function.
Women's hormonal control systems are extremely complex. One of the most common contributing factors as to why the system becomes disrupted is sluggish or incomplete metabolism of hormones via the liver. Hence why Dr Jeff developed this signature blend of herbal medicines for liver function and SOLARPLAST® which is a powerful plant based antioxidant.
Happy LIVER should be used in conjunction with Happy Hormones to assist in natural regulation of hormone levels.
Are you suffering from any symptoms of poor LIVER function?
Click below to receive your FREE Report:
"How you can improve your liver & hormone metabolism..."
WHAT'S IN OUR HAPPY LIVER
Happy LIVER is a unique blend of Solarplast™, Protease, Lipase, Milk Thistle and herbal medicines to encourage healthy liver function.
Our poor liver has to go through a LOT.
Give yourself some love today with Happy LIVER.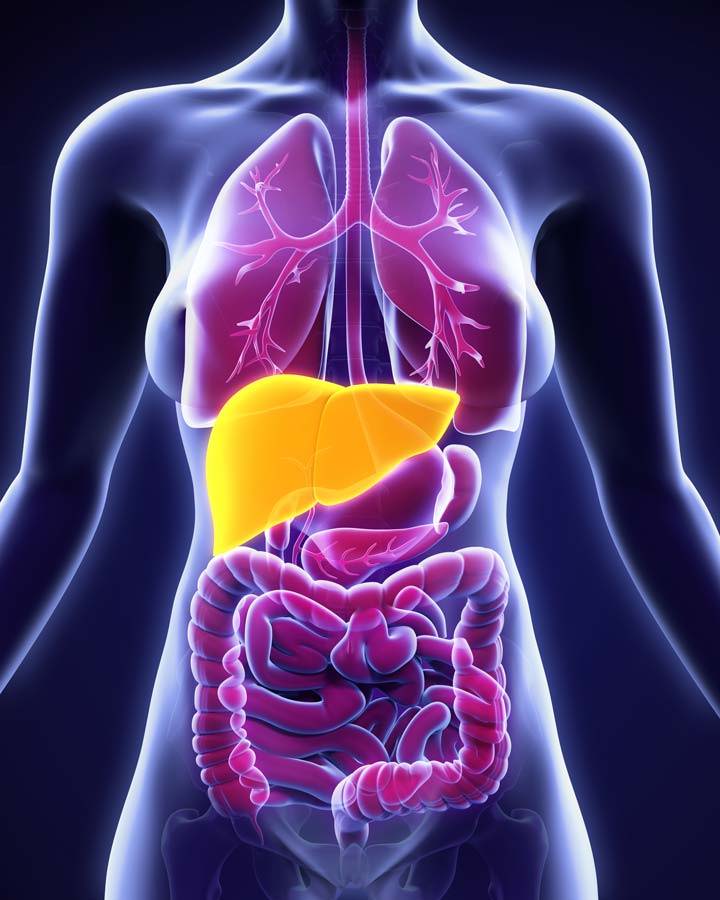 Milk thistle is the most well known and scientifically proven phyto-medicine shown to protect and improve liver function. MT stimulates our own internal protective enzyme Glutathione peroxidase which is active in the liver. MT has also been shown to assist in preventing gall stone function and improving gall bladder function.


Globe Artichoke (GA) is a potent antioxidant and contains the same flavonoid as Milk thistle, Silymarin, which is an effective protective against damage to liver cells. GA also contains a substance called cynarin which stimulates bile production in the liver, hence improving fat assimilation. GA is also known to assist with the symptoms of irritable bowel syndrome which is often linked with liver issues.


Dandelion has been long used as a liver tonic. Rich in antioxidants, dandelion has been shown to protect the liver from alcohol damage demonstrating how it has the ability to protect the liver. Dandelion has also been shown to assist in regulating healthy cholesterol levels.


Solarplast® is a unique proprietary ingredients made from leafy dark greens and fermented into an enzyme complex which shows high levels of antioxidant activity protecting the liver and assisting in regulating blood lipid levels.
Is your Liver working optimally?
FREQUENTLY ASKED QUESTIONS
Happy LIVER is a vegetable capsule. The dose of Happy LIVER is 3 capsules per day, taken together or spaced through the day.
Q. Does it replace an antioxidant mix?
Happy LIVER contains a powerful blend of plant-based antioxidants designed to stimulate your own internal antioxidant systems. Some people prefer to take vitamin or amino acid antioxidants, such as Methionine, vitamin C and E. Our approach is to focus more on plant-based medicines, hence our formulas containing plant-based ingredients where possible for maximum benefit.
Q. Does Happy LIVER interact with any medications?
We always suggest to check with your health practitioner before taking any supplements. Happy LIVER has the potential to improve liver function and hence speed up the effectiveness of the metabolism of medicines through the liver. So this may require dosages of medications to be altered.
Q. Can I take this alongside Happy Hormones?
Ideally, yes... Happy LIVER has been designed to work alongside Happy Hormones to help support a healthy hormone metabolism.
Q. Are there any side effects?
Happy LIVER is well tolerated. However, for some people who are sensitive, 3 capsules may be too much to start. If you have a history of diagnosed liver issues or are sensitive to medicines, then we suggest to start with 1 capsule per day and work up to 3 capsules per day.
Q. Should I add Happy LIVER to my range of Happy Healthy YOU products?

We do suggest in many cases that Happy LIVER is one of the core products to start with. Most people have some degree of liver sluggishness in the beginning and a few courses of Happy LIVER just helps support any cleansing of the body triggered by taking Happy Hormones.


Karen (Windsor, Victoria, AU)
"Totally recommend this product it certainly is a life changer."


Cathy (Brisbane, Queensland, AU)

"Just ordered my second batch. Love this stuff. It's taken a little while to get the results and I love it!!"


Li K. (Perth, Western Australia)
"Cannot live without this. Feel much calmer. Totally recommended."


Karen K. (Taree, New South Wales, AU)
"Heard so much about the benefits of these product's. Glad to be on board and looking forward to the benefits."


Colleen (Wakerley, Queensland, AU)
"If your on the fence with this product. Jump now. You won't be sorry.Thank you Jeff and your fabulous team of health professionals. 🙏"


Holli (Adelaide, South Australia, AU)
"It is a life changer from the moment you start taking this amazing product you will start to feel normal againIt works"