Had your Happy DIM today?
A unique blend of DIM, Broccoli and Calcium D-Glucarate to help maintain a healthy hormone metabolism.


Had your Happy DIM today?
A unique blend of herbal medicines to help maintain a healthy hormonal metabolism.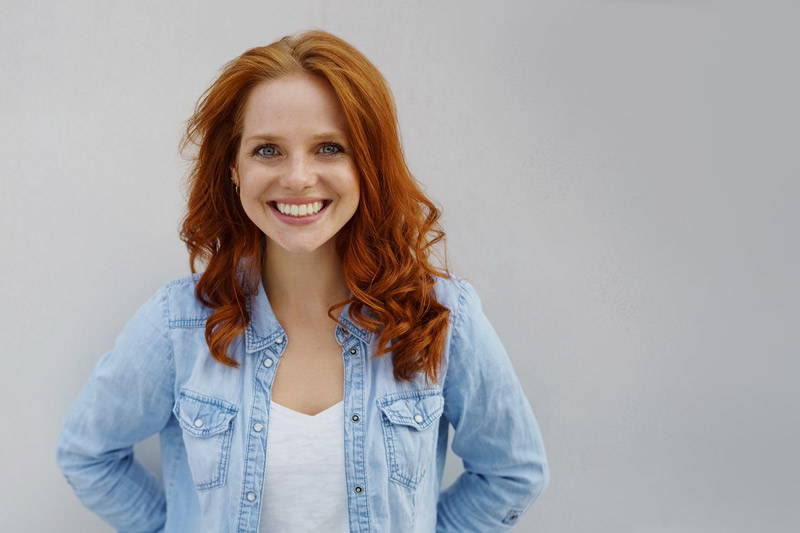 Happy DIM is a proprietary blend formulated by Dr Jeff Butterworth to assist women in improving hormone metabolism and clearance.

One of leading triggers to hormonal imbalance is poor hormone metabolism via the liver and bowels. Several factors contribute to this, mainly poor gut health from antibiotic use and an over-processed food chain.
Happy DIM should be used in conjunction with Happy Hormones to assist in natural regulation of hormone levels.

Are you suffering from any of these symptoms of poor hormone metabolism?
Click below to receive your FREE Report:
"How you can improve your hormone metabolism..."
Happy DIM is a unique blend of natural herbs and superfoods which may help improve hormonal metabolism & clearance.
Happy DIM been designed to work alongside Happy Hormones to help support a healthy hormone metabolism.

Broccoli extract contains naturally occurring di-indol methane (DIM), which is one of the main compounds the body uses for hormone metabolism.


Enhanced with DIM to act as a powerful metaboliser of hormones in the body. DIM is a naturally occurring compound.


The formula is supported by a unique ingredient called Calcium D-Glucarate (CDG). CDG has been shown to promote liver detoxification by enhancing the metabolism of hormones and environmental toxins. It also helps maintain normal cholesterol levels.
Ideal support supplement for women taking Happy Hormones...

FREQUENTLY ASKED QUESTIONS
Happy DIM comes in vegetable capsules and the recommended dose is 2 per day either as a single or separated dose.
Q. Can men take Happy DIM?
Actually YES. Men are susceptible to the same levels of xeno-oestrogens as women and regular use of Happy DIM can maintain healthy hormone levels and improve prostate function.
Q. Does it replace a green juice?
Yes and no. We do suggest a green juice everyday or every other day to assist with natural hormone regulation. Happy DIM will improve your body's ability to metabolise hormones. A green juice provides a whole range of other benefits for your blood and maintains an alkaline tendency so we suggest to continue with green juices as well.

Q. Can I take this alongside Happy Hormones?
Absolutely! It's been designed to work alongside Happy Hormones to help support a healthy hormone metabolism.
Q. Does it replace the Happy LIVER?
Not really. Happy LIVER is a broad spectrum liver support supplement. The liver has many pathways for detoxification; and with Happy DIM we are focusing mainly on hormone metabolism.
Q. Should I add Happy DIM to my range of Happy Healthy YOU products?

It depends if you feel you have issues with hormone metabolism. As a core product in the range for women younger than 50 we suggest Happy Hormones, Happy LIVER and Happy DIM as a good starting point.



Amber (Drummoyne, New South Wales, AU)
"Feeling so much better since starting the capsules. It certainly makes me feel calmer and in control of situations."


"Healthy and happy skin, hair,nails, moods.... so all up a better healthier happier me 😊❤."


Carolyn (Adelaide, South Australia, AU)
"This is a great product, high quality ingredients."


Lisa (Western Australia, AU)
"Heard so much about the benefits of these product's. Glad to be on board and looking forward to the benefits."


Camelia (Alexandria, New South Wales, AU)
"I started feeling results within a few weeks and has helped dramatically with my period pain and emotions. Love this stuff!!!"


Sheryl (Gympie Queensland, AU)
"Just an amazing product, and all the help they give you along the way. My girls and l couldn't be without it. Thank you Jeff!!!"